SMALL AND COMPACT, THESE INNOVATIVE STORAGE CONTAINERS FIT NEATLY IN YOUR POCKET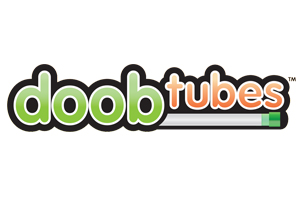 Doob Tubes is a leading name in the container game. Easily the OG, every smoker knows the brand. Stock these colorful, compact, and air-tight tubes by your register for an easy add-on sale that will boost revenue. 
We sell wholesale Doob Tubes in various sizes and styles.
Plastic Tubes & Tobacco Tasters
Plastic Tubes & Tobacco Tasters