POWDER & CAPS AVAILABLE IN RED VEIN, GREEN VEIN AND MAENG DA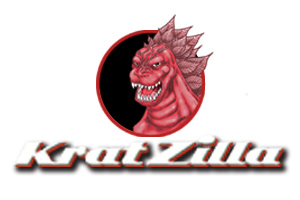 High quality kratom can be hard to come by, and that's where Kratzilla comes in. We sell the all-natural supplement in every popular strain. Stock wholesale kratom in red vein, white vein, green vein, and maeng da to meet the needs of all your kratom customers!
Kratzilla kratom comes packaged, branded, and labeled for easy stock and sale. Available in capsule or powder, in quantities that fit every customer's needs. The powder is always finely-ground to ensure proper absorption and support the user's goals.