WHITE VEIN, RED VEIN, GREEN VEIN, AND MAENG DA IN LOOSE POWDER & CAPSULES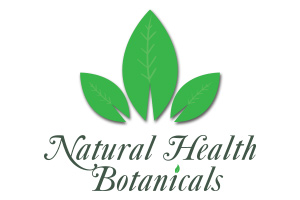 Natural Health Botanicals offers consistent, high-quality kratom available in capsules or powder. Choose from White Vein, Red Vein, Green Vein, and Maeng Da in quantities that work for your shop and its customers. 
Kratom has become a great seller over the last few years. And we proudly supply wholesale NHB kratom that is branded, labeled, and ready for your shelves.