KITS AND ACCESSORIES IN VARIOUS SIZES TO FIT EVERY CELEBRATION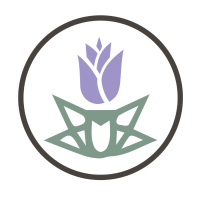 Purple Rose Supply creates unique cannabis accessories that elevate the smoking experience. Until PRS came on the scene, cannabis cigars (also known as thai sticks or cannagars) were difficult—and expensive—to come by. Now, the novelty item can be the center of celebrations to come with their cannamold kits that make rolling one up super easy. 
We carry wholesale cannagar products that include the cannamold kit in small, personal, and large, and must-stock accessories like the skewers and bamboo tips.