Ordering Online in 5 Easy Steps
1. Log in to your wholesale account
If you are already a member, please LOG IN to your account
To sign up as a new wholesale account, click REGISTER
Fill out the required information fields as indicated
Record your password for future use
Note: Wholesale accounts require approval, which may take up to 48 hours.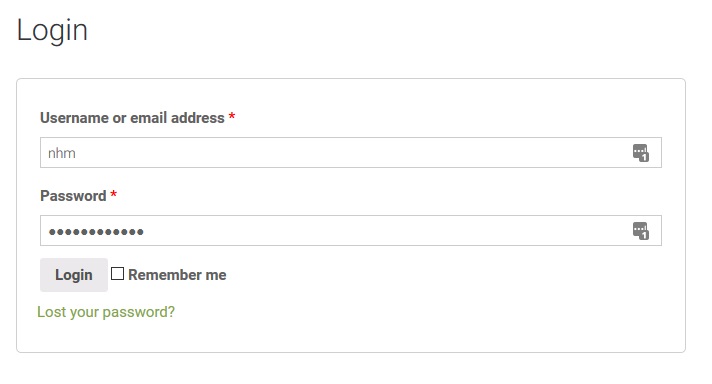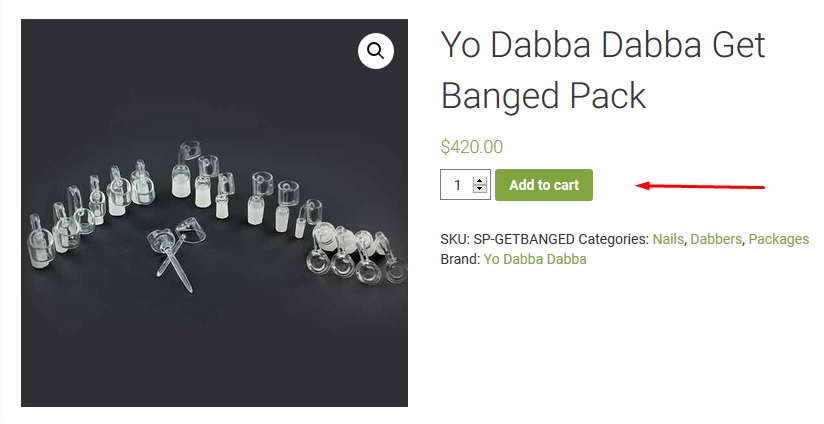 3. Submit Your order
Click the CART ICON in the top menu bar when you are done shopping.
Review your cart and click 'Proceed to checkout'.
Continue filling out additional information, including payment details.
Double-check that your information is correct and click Proceed to checkout.
4. Confirm your order with a sales representative
If necessary, one of NHM's beautiful sales representatives will contact you within one business day to confirm your order.
Note: If you have not already done so, please send us your reseller tax certificate via fax (602-492-9989), email (contact@NHMDistributing.com) or USPS.
5. Check your email
Check your email for status updates, including tracking information.
That's it! Ordering wholesale drug tests, pipes and dabbing tools is simple with our easy online ordering system.
Thank you for choosing NHM Distributing!
*If you have any questions or problems ordering, please contact us at 877-273-1172.
Ready to place an order?
Browse our products by brand or product category, or register for wholesale pricing.