DAB NAILS, CARB CAPS, DABBERS, QUARTZ BANGERS & MORE DESIGNED FOR YOUR DEMOGRAPHIC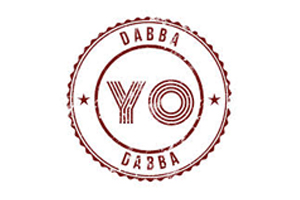 Yo Dabba Dabba is known nationwide as a top dab tool and accessories brand. They specialize in nearly every concentrate accessory, including various nails and banger styles available in 10, 14, and 19mm, male or female, 45 or 90°; carb caps made from glass and quartz to fit every style and size of nail, rigs, dabbers, electronic nails, terp pearls, inserts, and more.
If you're looking for wholesale dab tools, Yo Dabba Dabba is a go-to. All products come peg-hole ready, labeled with style information and a bar code. The brand supports consumer education and awareness with print materials, demonstration videos, and other interactive tools that engage customers and strengthen brand identity.
Yo Dabba Dabba provides high quality wholesale dab nails, dab tools, and concentrate accessories at an affordable price. With nearly a decade in the business, Yo Dabba is known for their quartz bangers. Stock your smoke shop with a name that customers love.