FROM MINI TO XXL, IN VARIOUS SHAPES & SIZES, ALL CRAFTED TO PERFECTION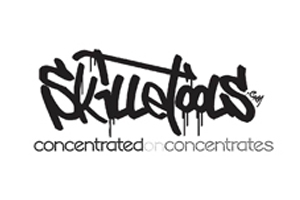 Skilletools has cultivated a strong following over the years as the top brand offering premium instruments for dabbing. We carry the brand's best series, including the classics, anodized, mini tools, titanium, big tools, and even the master kit and travel kit.
Skilletools is famous for their innovative designs that meet all different types of needs. The various shapes and sizes of each series ensures that there's a dabber out there for every customer (and consistency). If you're in the search for wholesale dabbers that customers ask for by name,  we've got the hook on SkilleTools.