How to Choose the Best Smoke Shop Supplier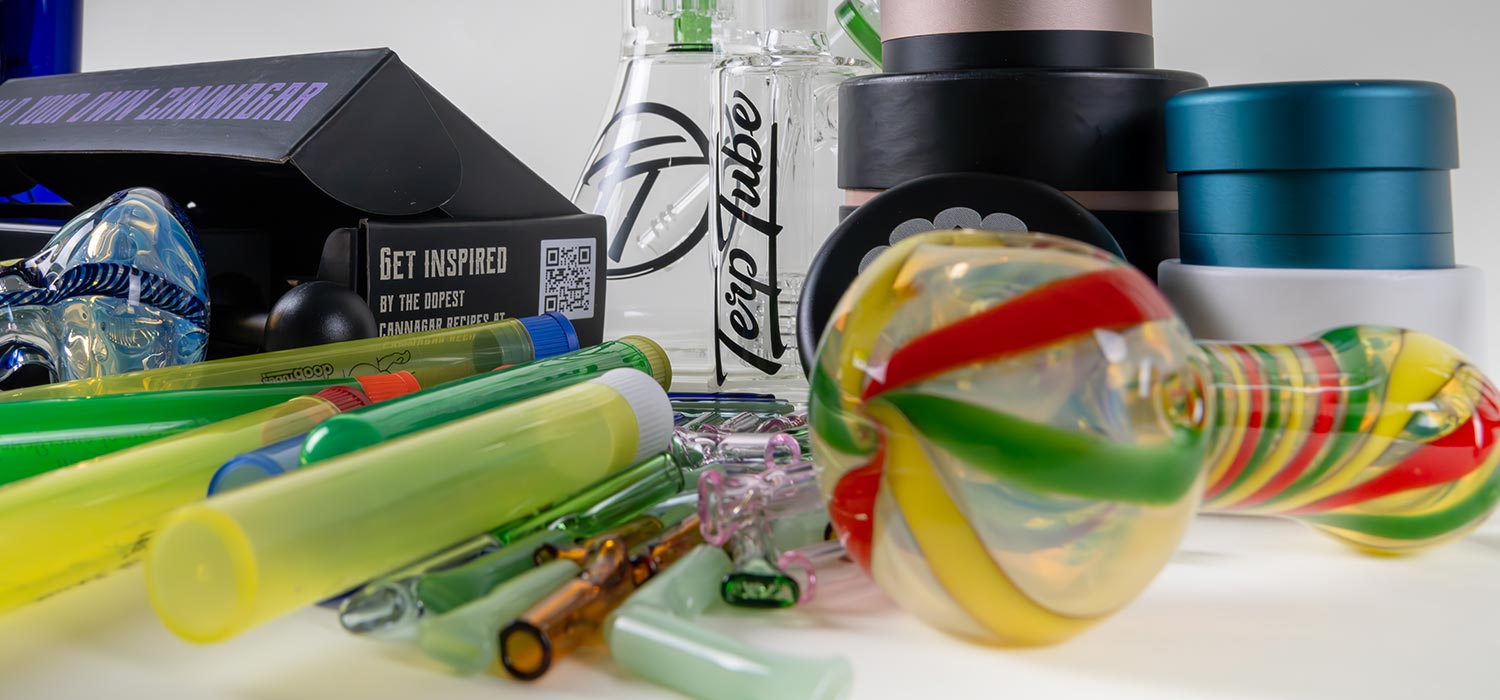 As a shop owner, the last thing you have is extra time. Handling day-to-day operations leaves little space for big picture considerations that impact your business and profitability, like, are you working with the best smoke shop distributor or supplier?
It's important to shop around for your wholesale supplier, like you would any other service you hire. But, that can be difficult, costly, and nerve-racking as many wholesale companies have order minimums and other requirements. If you're looking for a way to screen suppliers before taking the dive, we're here to help. Or, if your current wholesale smoke shop supplier doesn't check the boxes on this list, it's time to jump ship for something better.
What to look for when choosing the best smoke shop distributor
Here some of the key qualities you should look for to find the best smoke shop distributor.
1. Extensive smoke shop product selection
If you carry a bunch of different products, you can attract a bunch of different customers. Look for a wholesale smoke shop supplier that offers various types of products, like water pipes, dab tools, smoking accessories, herbal options like kratom, and other items that appeal to your entire demographic. It's way easier to order from one company than having to place a bunch of different orders to keep your shop stocked.

2. Competitive prices
The lower your cost, the higher your profit. Shop around for a wholesaler that offers competitive prices. Compare pricing of similar products from different suppliers, and keep quality in mind to ensure proper comparison.
3. Exceptional customer service
Top notch customer service is invaluable. Sure, any business will tell you that they provide excellent support, but do they really? If you're unhappy with the service your wholesaler is providing, don't give them your business.
4. Low minimum orders
Most wholesalers require a minimum dollar amount for their orders. This amount varies between businesses. If you're shopping around for the best smoke shop supplier, this is a detail worth considering. You don't want to have to meet a hefty minimum order just to try someone out.
5. Industry experience
Keeping up with the latest trends and knowing which are fleeting can be a lot of work in such a fast-paced and evolving industry. The best smoke shop supplier has years of experience and stocks items that sell. Take the worry out of what to buy when you purchase wholesale products from a company that offers quality stuff that stands the test of time.
6. Reasonable return policy
Give your business to a company that respects you as a customer. Part of stellar customer service is a legitimate return policy. NHM Distributing stands out from other wholesale smoke shop suppliers with the "It Will Sell" guarantee that allows indefinite returns on unused items that aren't working for your shop. As long as it doesn't have an expiration date, you can return items—whenever—for a full credit to your account.
7. Fast shipping
Some companies offer same or next-day shipping. Quick processing and shipping times are important factors that influence your shop inventory. If you're in need of something quick, make sure you order from a wholesale supplier who is consistent, prompt, and reliable.
8. Popular brands and a vetted inventory
Popular brands and quality products draw in customers and keep them coming back. Get with a supplier that stocks the best wholesale smoke shop supplies so you can confidently place orders and stock your cases with the best our industry has to offer. A quality supplier not only knows what sells, but keeps relevant with popular brands and new items. A vetted inventory is priceless with so many brands and products flooding the market.
It can be time consuming to ensure you're working with the best wholesale smoke shop supplier out there. Many businesses advertise as the best, but are they really? If you have any doubts, check us out! NHM Distributing has over a decade of experience, offers quality customer service backed by our 'It Will Sell' guarantee, low minimum order requirements, and competitive pricing on our diverse and vetted inventory.